This gallery contains all used blankets currently in our inventory.
Please call us at 425.788.1494 with any questions.
Click on any image to enlarge or select a filter to filter which photos you'd like to view.
All
Quilted Blankets
Quilted Liners
Rainsheets
Stall Sheets
Turnouts
50"-59"
Size 60"-69"
Size 70"-79"
80"+
Canvas
Coolers
Fly Sheets
1/4 & 1/2 Sheets
Full Sheets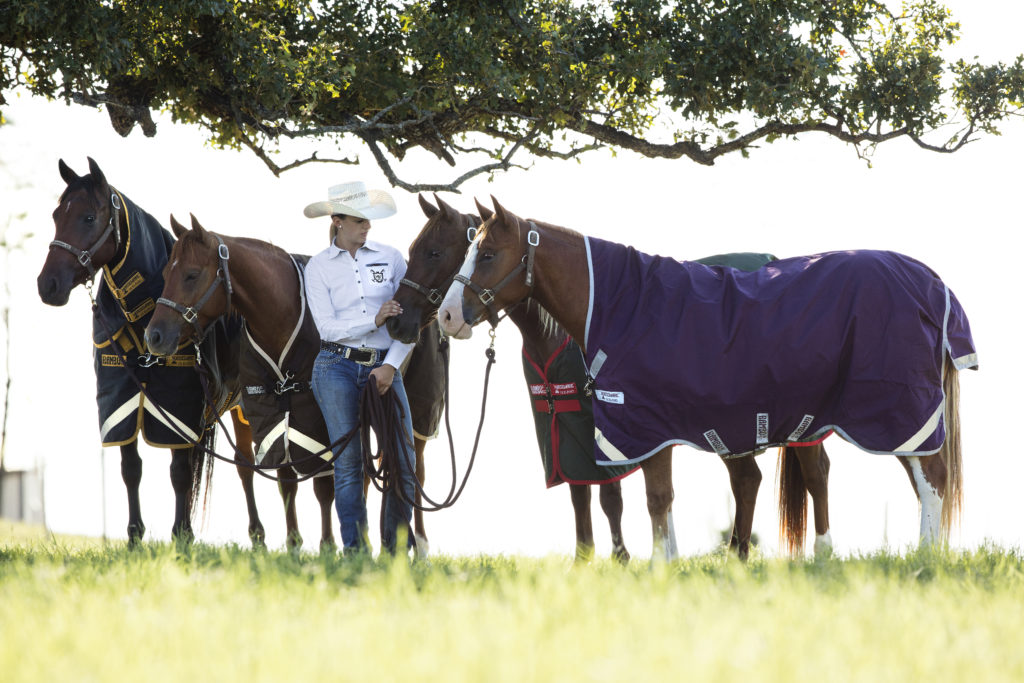 TACK
Check out our current inventory of used tack and other miscellaneous items.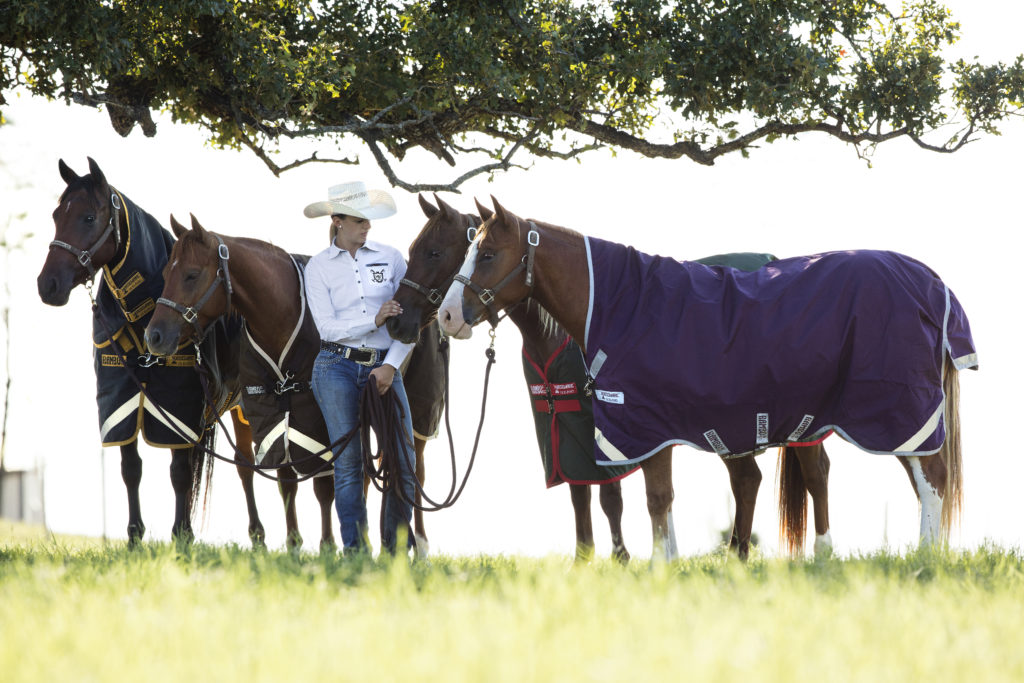 NEW PRODUCTS
We sell Rambo products and much more! Inventory coming soon!