This gallery is for viewing purposes only and only reflects a small sampling of the types of inventory we usually have in stock at our retail facility (aka "the barn).
Due to a very fast turnover rate on inventory we cannot sell our inventory online. You will need to come into our retail facility (aka "the barn") in order to view our full inventory and to purchase any items. Our inventory changes weekly and often daily. In addition to various blankets, we also have an assortment of hoods, and various tack gear.
Please contact us for more information or to arrange a purchase..
Please call us at 425.788.1494 with any questions.
Click on any image to enlarge or select a filter to filter which photos you'd like to view.
All
Quilted Blankets
Quilted Liners
Rainsheets
Stall Sheets
Turnouts
50"-59"
Size 60"-69"
Size 70"-79"
80"+
Canvas
Coolers
Fly Sheets
1/4 & 1/2 Sheets
Full Sheets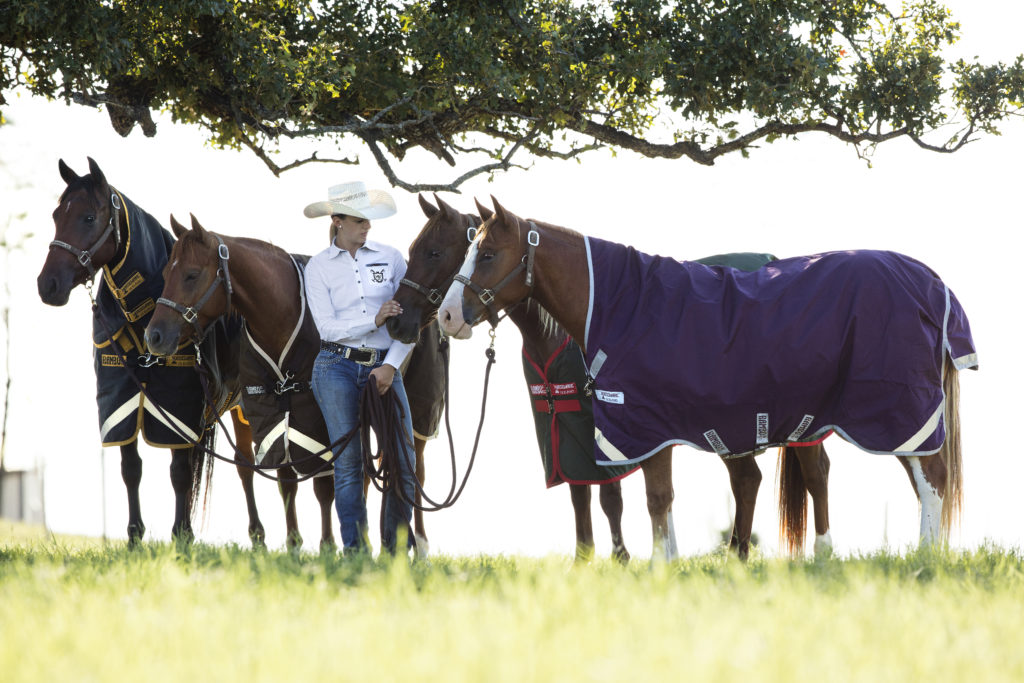 TACK
Check out our current inventory of used tack and other miscellaneous items.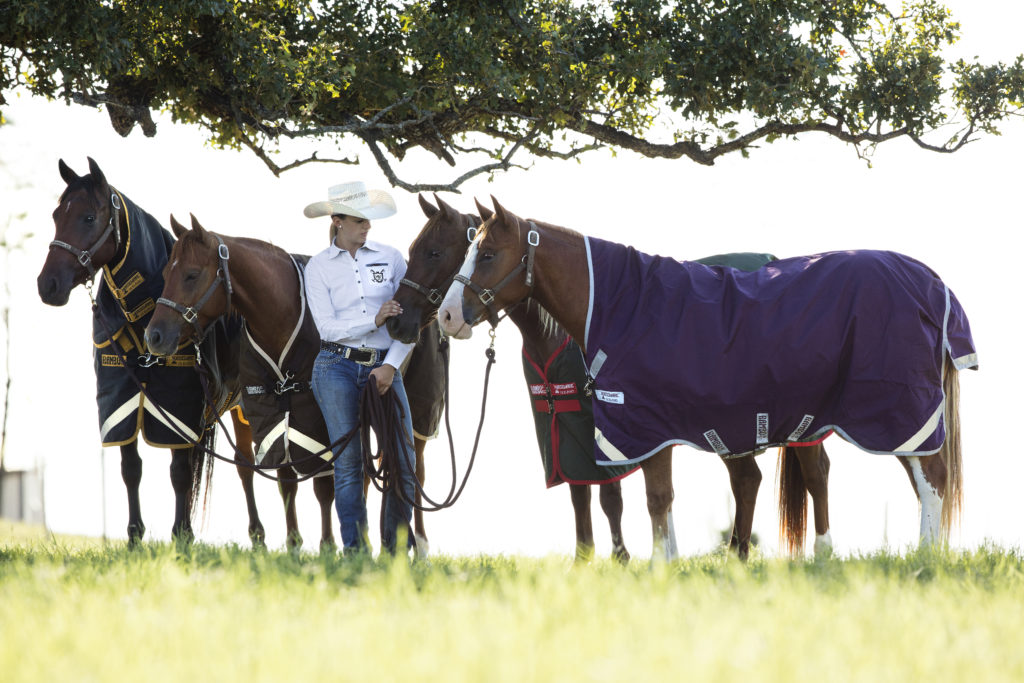 NEW PRODUCTS
We sell Rambo products and much more! Inventory coming soon!