This gallery contains all used tack items currently in our inventory. Please check back often as we continue to list what is in stock at our barn.
Please call us at 425.788.1494 with any questions or for pricing if it's not listed.
Click on any image to enlarge or select a filter to filter which items you'd like to view.
All
Western Saddles
English Saddles
15"
16"
17"
Saddle Pads
Other Tack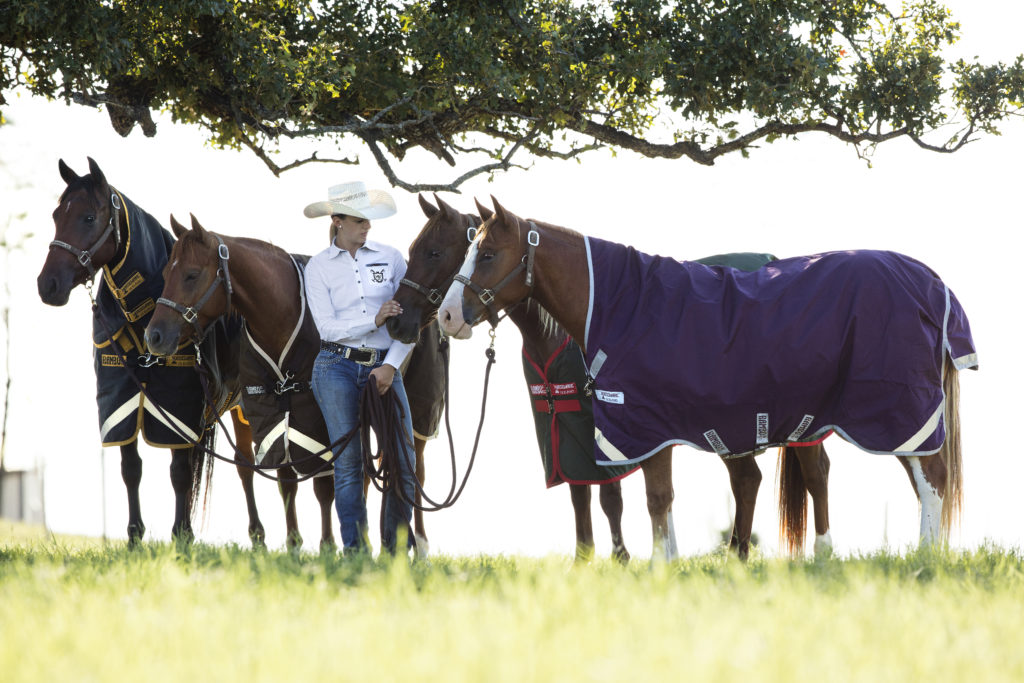 BLANKETS (All Types)
We have a large inventory of used blankets, turn outs, stall or rain sheets for sale. Check them out here or at our Barn!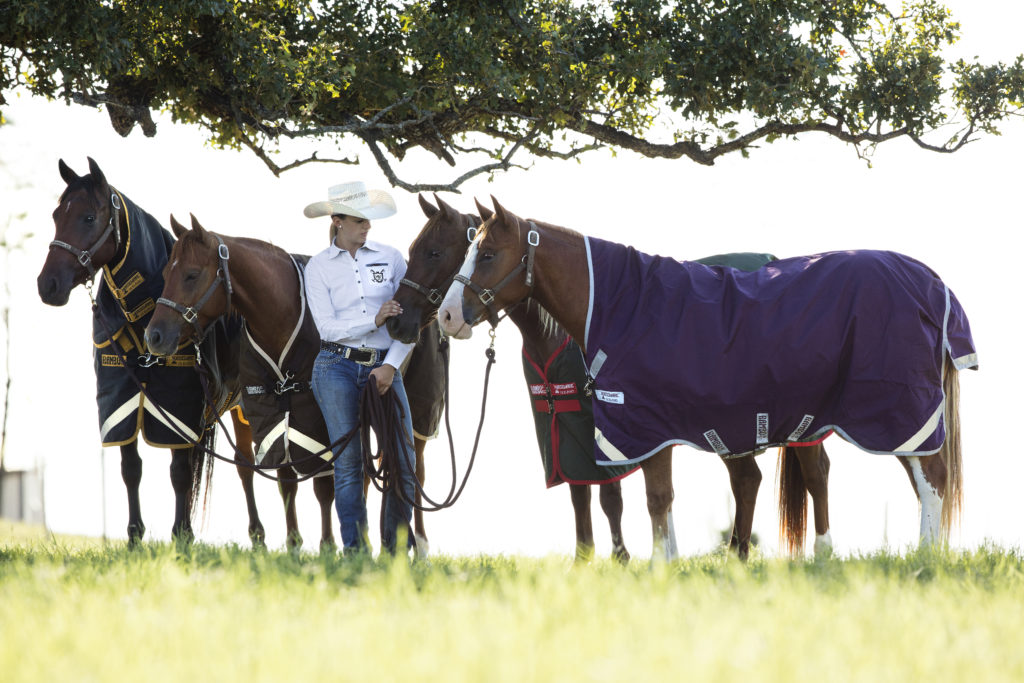 NEW PRODUCTS
We sell Rambo products and much more! Inventory coming soon!