USED EQUINE BLANKETS, TACK AND MORE
Blanket Express has a large variety of quality used equine blankets and other tack items for sale at our "Barn". You can view many of them here online. If you are interested in one specifically please contact us for more information or to arrange a purchase.
Looking for something in particular? Give us a call and let us help you find something to suit your needs. Visitors are always welcome at the Barn to look through our current inventory on display. We have plenty of inventory to choose from, and it's always being added to.
Do you have blankets you'd like to donate or would like to sell? We can accept most donations, and can also arrange for your blankets to be sold on consignment. Just give us a call! 425.788.1494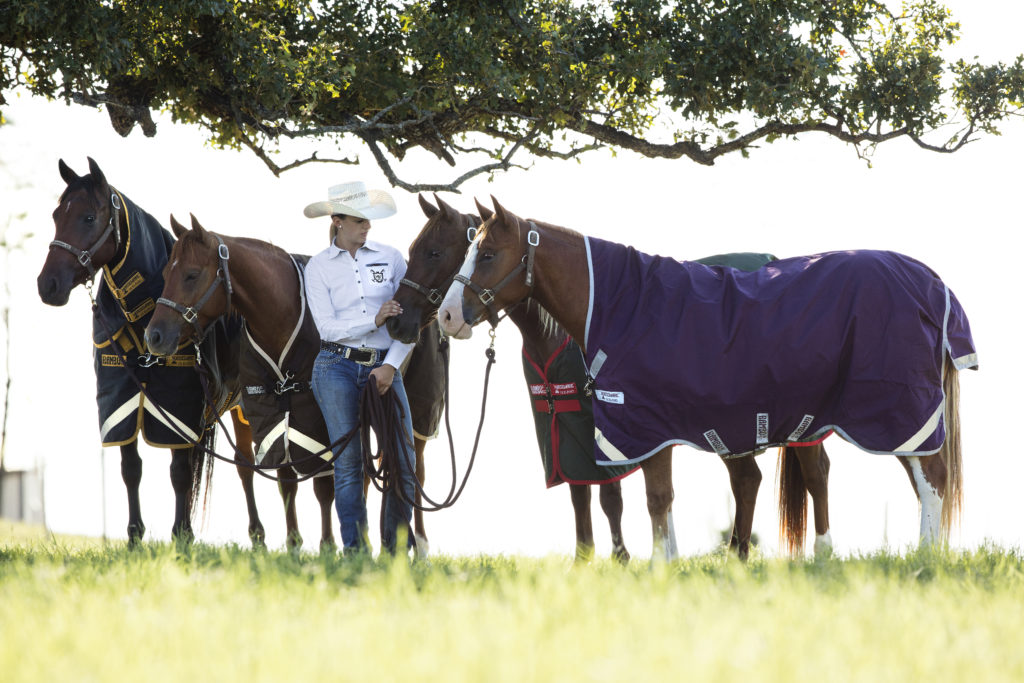 BLANKETS (All Types)
We have a large inventory of used blankets, turn outs, stall or rain sheets for sale. Check them out here or at our Barn!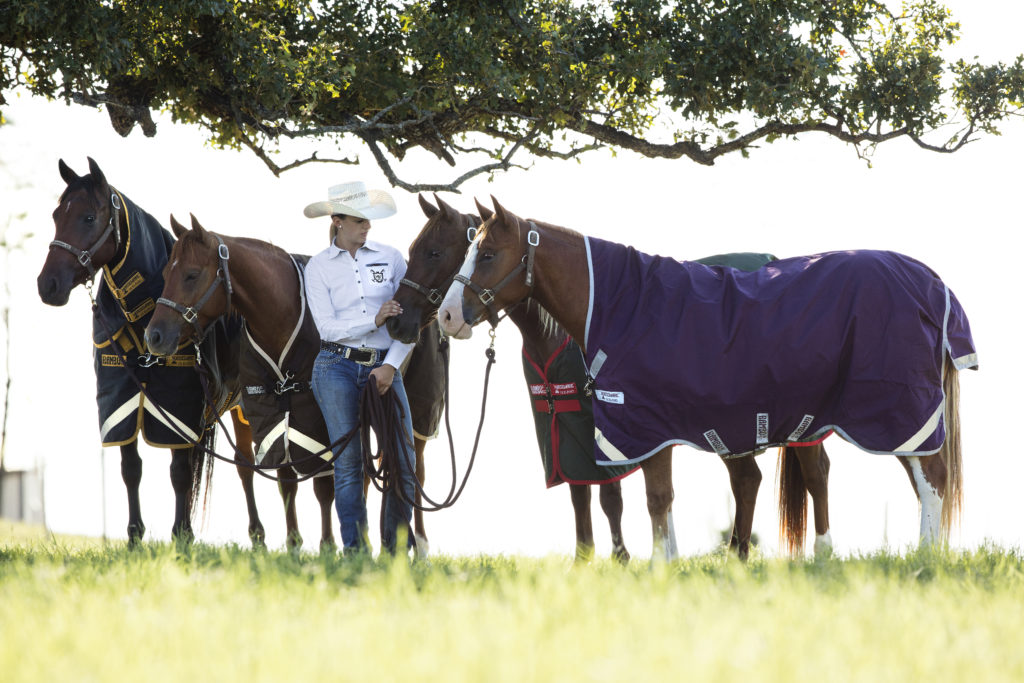 TACK
Check out our current inventory of used tack and other miscellaneous items.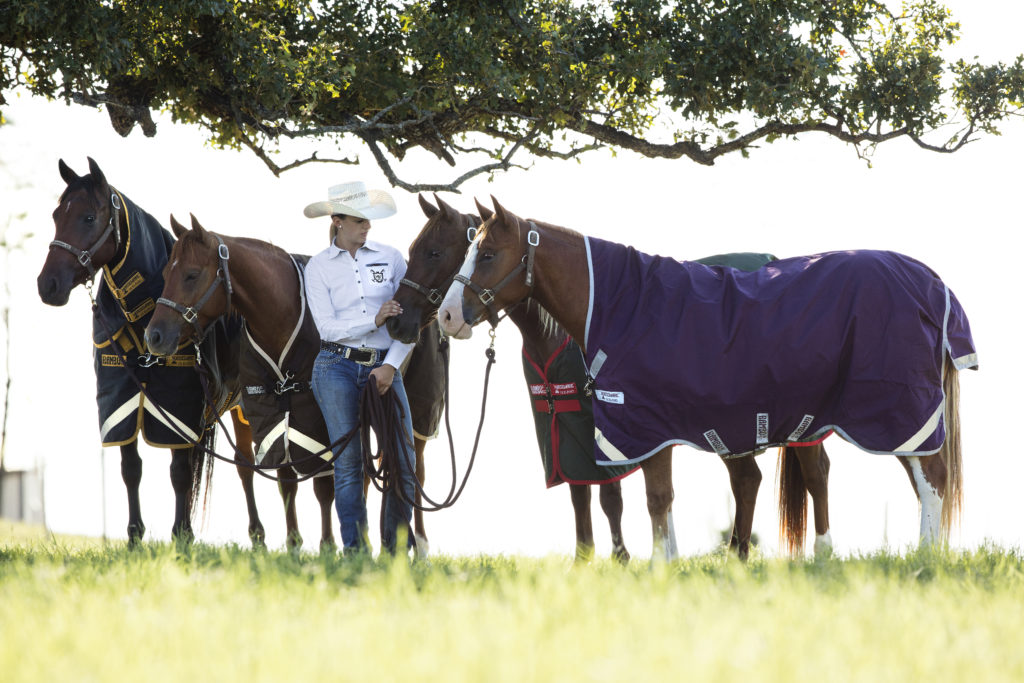 NEW PRODUCTS
We sell Rambo products and much more! Inventory coming soon!