USED EQUINE BLANKETS, TACK AND MORE
Blanket Express is no longer offering used blankets and tack for sale year round at the Barn nor selling them online. Due to the opening of our sister store, Farrier Express, in January 2019, we've had to make some room.
You can still look forward to our great quality used blankets for sale twice yearly. If you missed our most recent one in March, look for our Sponsorship Sale in October. Announcements will be made on our Facebook page.
Do you have blankets you'd like to donate? We are still accepting most donations. Just give us a call! 425.788.1494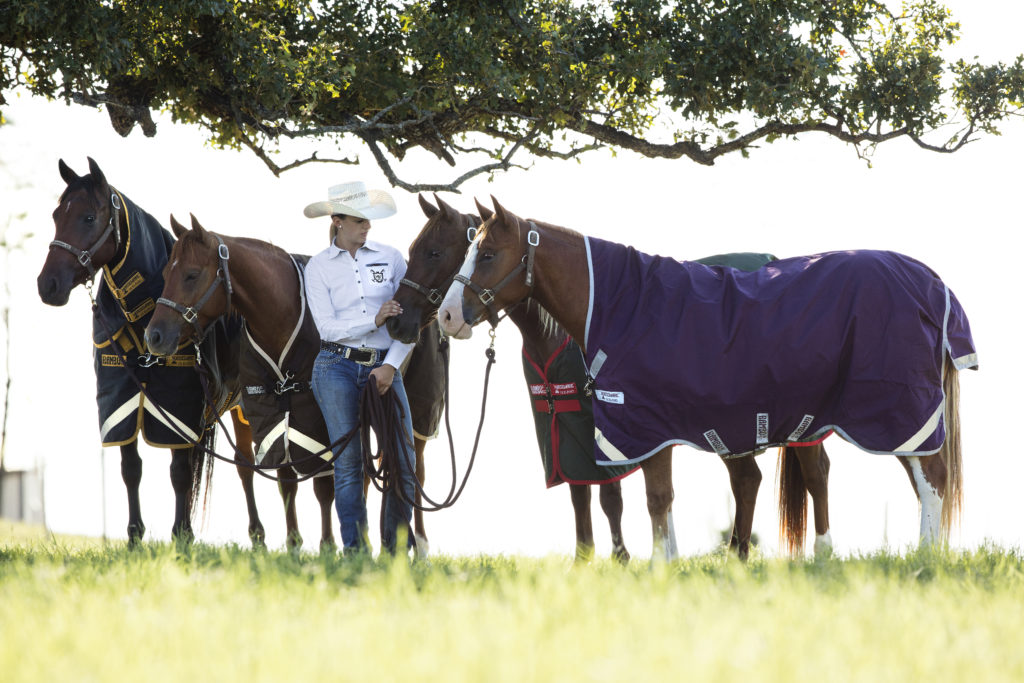 Equine laundry
Here at Blanket Express Equine Laundry we strive to deliver the most superior service possible.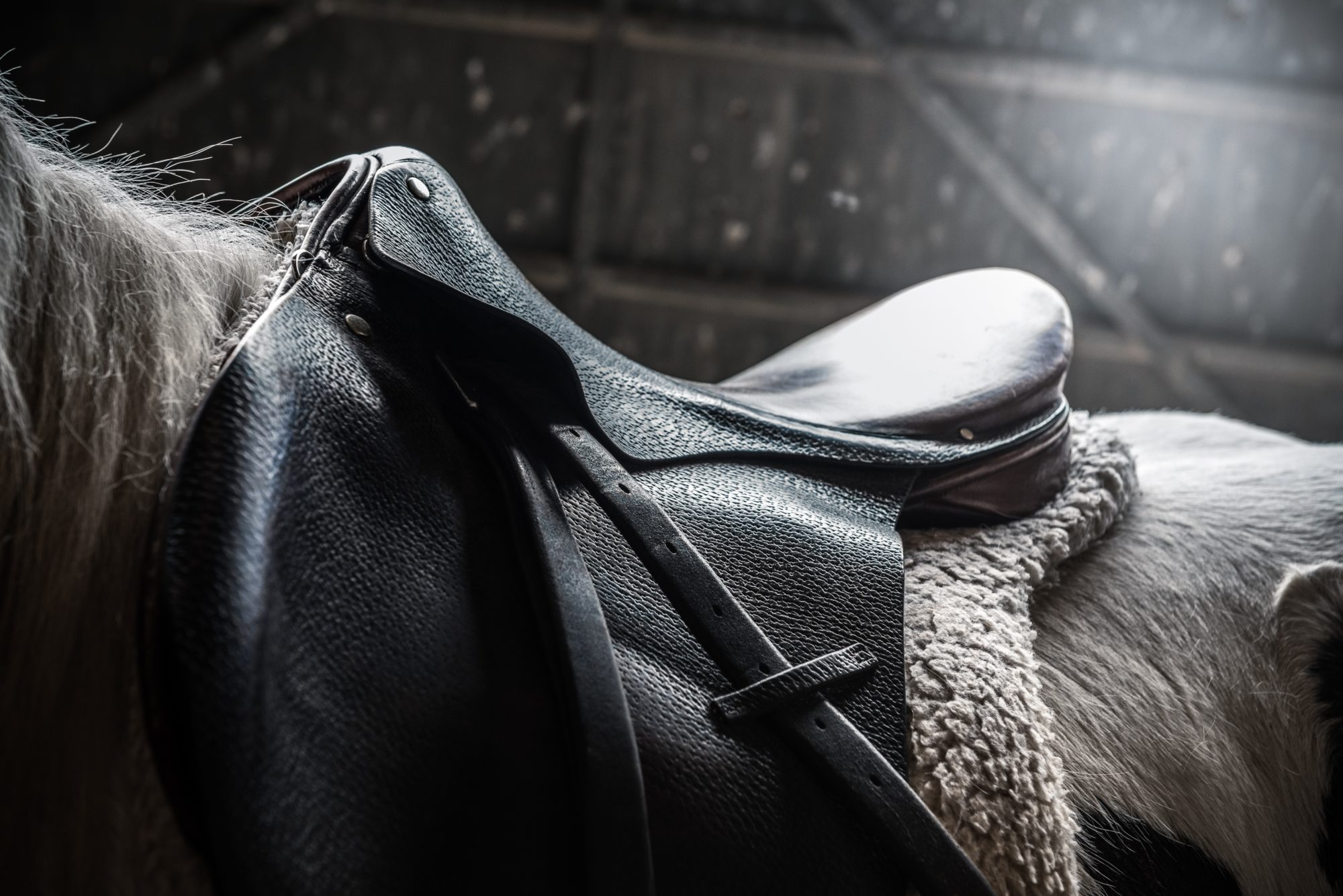 Clipper Blades
We provide all type of clipper blade sharpening, machine maintenance, and repair.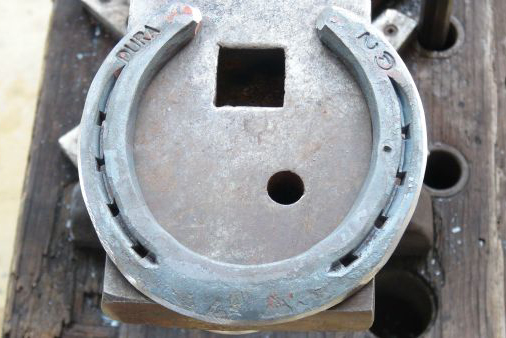 Farrier Express
Welcome to Farrier Express, offering farrier supplies and tools. NOW OPEN!